Creators of envy ...
Orusbijoux offers a large collection for women resulting from the desire of a couple of designers to be able to meet an ever more demanding demand from our loyal customers.
Gentlemen, you will be envious!
May each man be able to reveal his personality and proudly wear his jewelry. Rings and signet rings, necklaces, bracelets in leather, silver and stones, earrings also, gentlemen, you will be envious.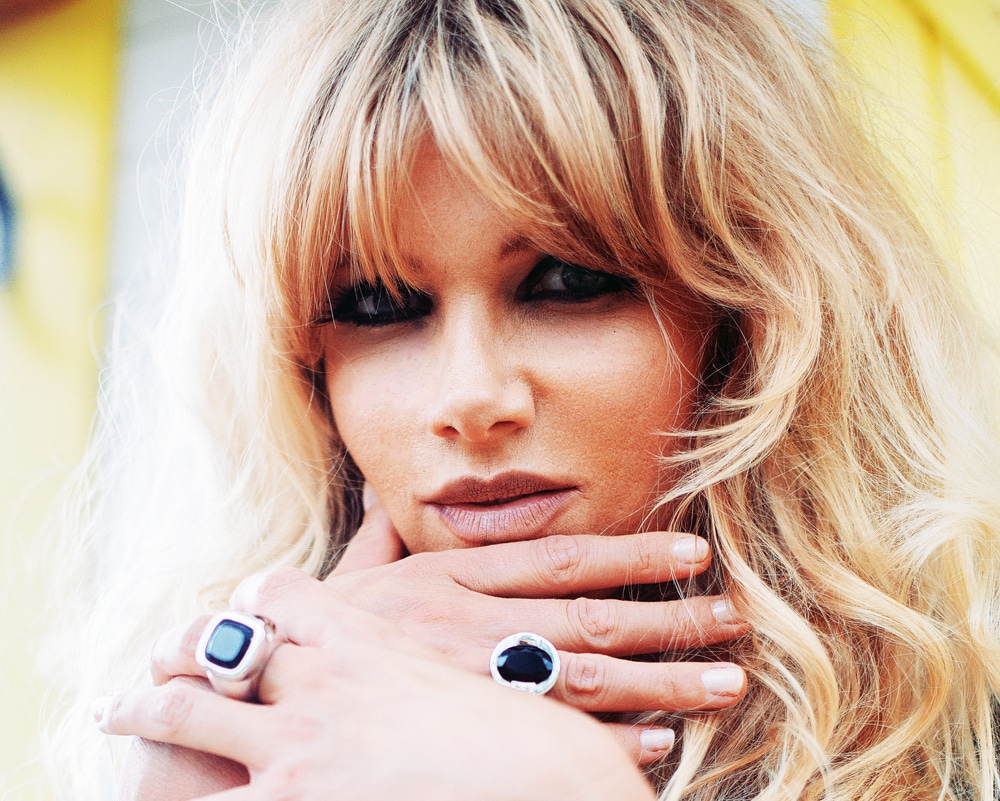 Our current collections